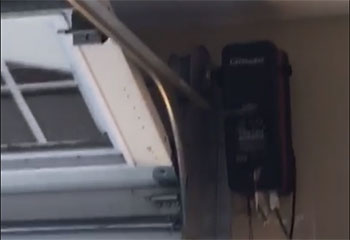 Opener Remote Control Failed
Customer Issue: Remote control not doing anything.
Our Solution: We checked the batteries and antennae in the remote, and found nothing wrong. When we moved on to the wiring of the opener, we found a frayed wire connecting it to the receiver. When we replaced it, the door worked again.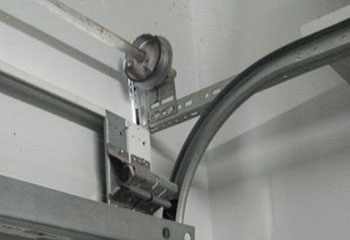 Track Replacement
Customer Issue: Warped and rusted tracks.
Our Solution: Both tracks needed to be replaced due to extensive rust and bending. We installed a new pair, and gave them each a nice protective coat of WD-40 to protect them for the foreseeable future.
Jean-Paul Vasil
- El Sobrante